What are the signs that my air conditioner filter needs cleaning?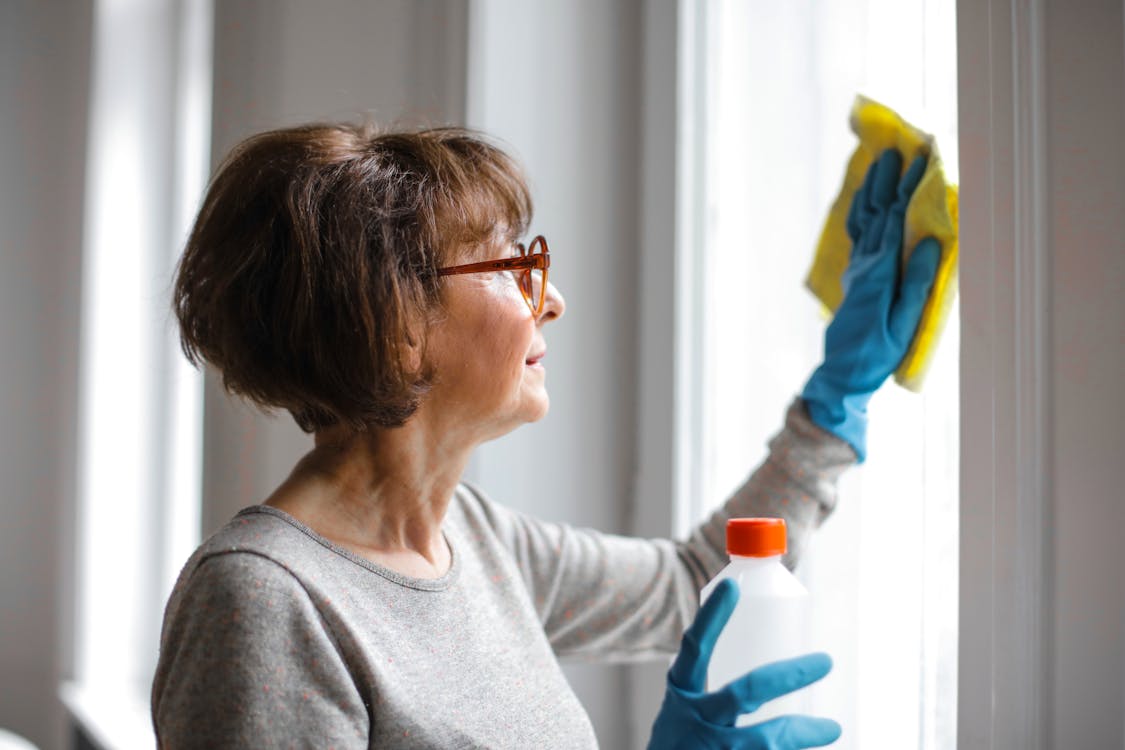 The filter's main role is to prevent dust, pollen, smoke, and other sorts of fine particles and pollutants from contaminating the air. It is important that the filters are always kept clean. 
But how do you know when your filters need cleaning? Here are some signs to watch out for:
Allergies and skin irritation. If you notice allergic reactions happening while in a room where your air conditioning unit is running, it could mean that your filter is already filled with dust and dirt.

Slow cooling. If the time it takes for the unit to cool the room takes longer than usual, it could be a sign that the filter needs to be checked.

A surge in your electricity consumption. If there's no significant change in your usage patterns and yet you see something unusual with your energy bill, that could mean that your air conditioning unit works harder and therefore uses more energy to cool your home. A common cause of this is a dirty filter that needs to be checked right away.
Know more about air conditioner maintenance and filter cleaning when you get in touch with the professionals at Ecotemp Environmental.