What are some cost-effective ways to make my documents look neat and organized?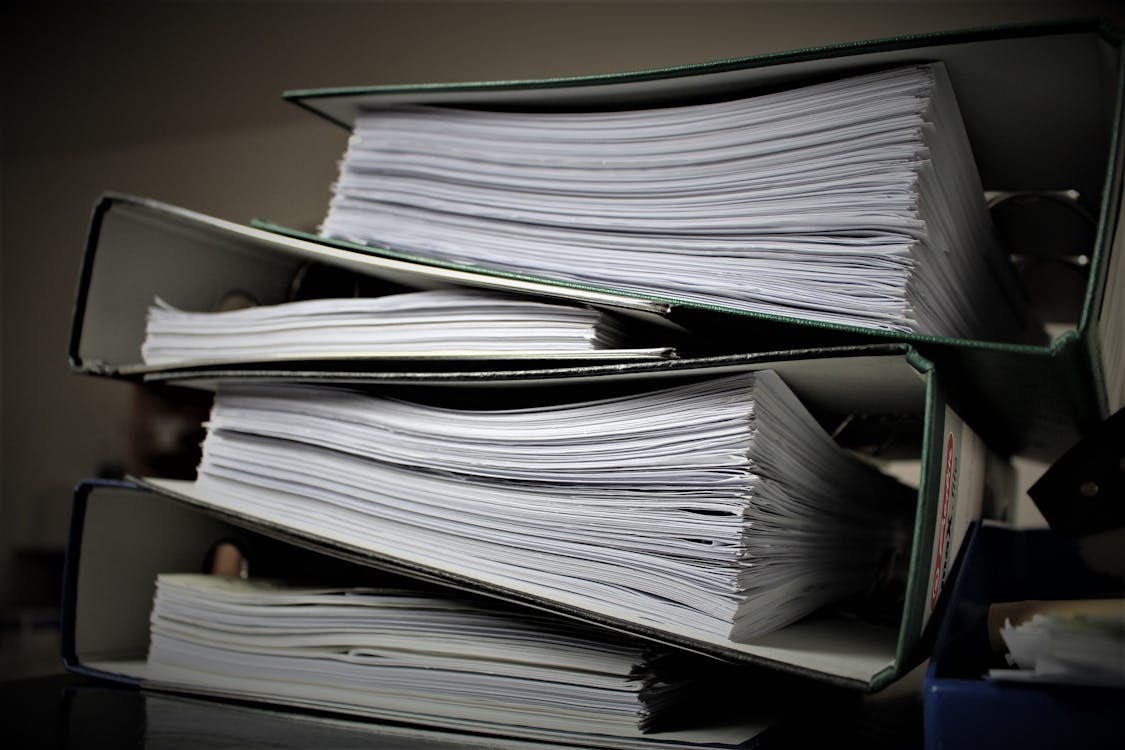 I can totally relate to the need for keeping documents neat and organized. I've always believed that a well-presented document can make a huge difference in both personal and professional settings.
Starting with the basics, a neat and structured layout is crucial. Use consistent fonts, sizes, and headings across your document. Bullet points, tables, and diagrams can also be used to make the content more understandable and visually appealing.
Also, make sure to proofread and edit your document. Nothing screams "unprofessional" like spelling mistakes and grammatical errors.
In terms of physical presentation, using high-quality paper and ensuring proper printing quality can make a significant difference in the appearance of your documents.
Another trick I like to use is wire binding. This is a great solution for organizing and presenting documents, especially if they are lengthy. Wire binding gives your documents a book-like feel, making them easy to flip through, and ensures they stay together. And you can wire-bind your documents yourself, as this page shows: https://www.pdcuk.com/Catalogue/Document-Binding-Coil-Wire-Calendar-Comb/Wire-Binding.
Remember, the goal here is to create documents that are not only informative but also pleasant to read and handle. Your audience will definitely appreciate the effort you put into making your documents neat, organized, and easy to handle.