My cable box is hooked up but no signal can u tell me whats wrong?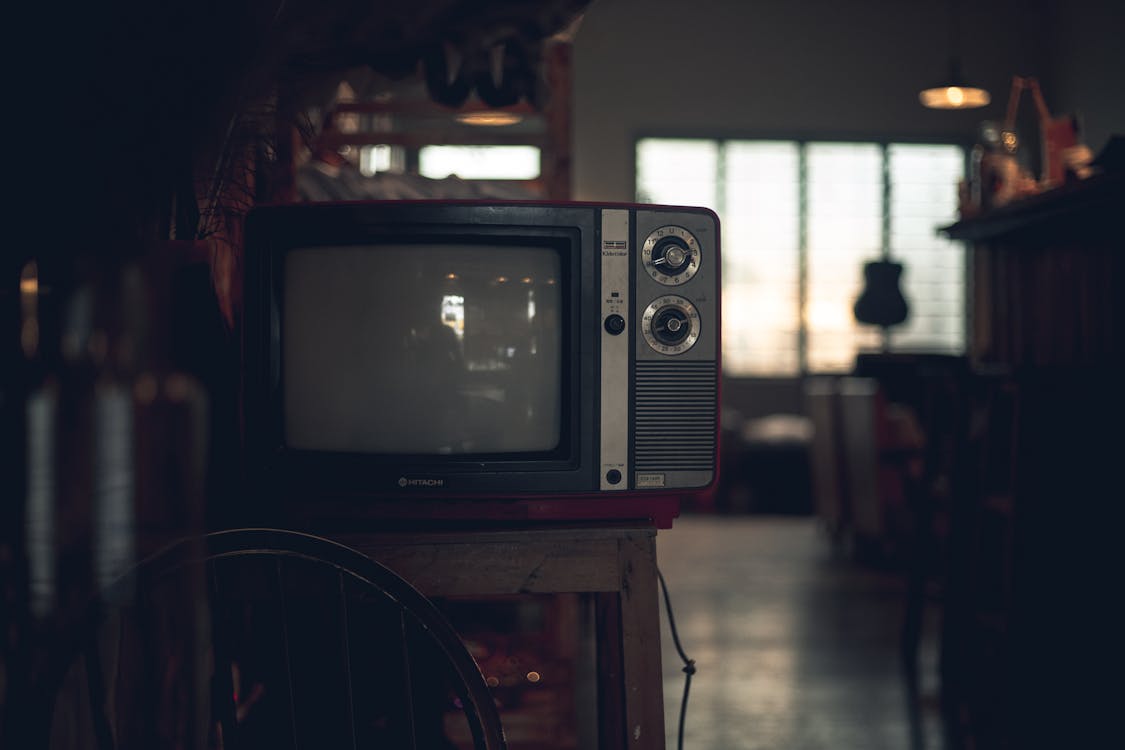 The first thing you need to do is determine whether the "NO SIGNAL" sign is displayed on just one TV or on multiple TVs. If it's occurring only on one TV, you have to check if the TV is on the correct input or source, similar with your cable box.
If there is no problem with the input, the problem could be with your cable box and the easiest thing you can do is to give the box a reset. To do this, unplug the power cable from the cable box and leave it disconnected for up to three minutes before plugging it back in. If you've already done a reset and are still getting "NO SIGNAL," you can try unplugging the HDMI cable going from the TV to the cable box. For a few minutes before plugging it again. 
Today, people no longer have to worry about setting up cable boxes because of the availability of modern TV and Android TV boxes which work great for gaming, streaming, and more. Click here to know more about the most popular Android TV boxes today.