I want to make my retail store look more professional. Any tips?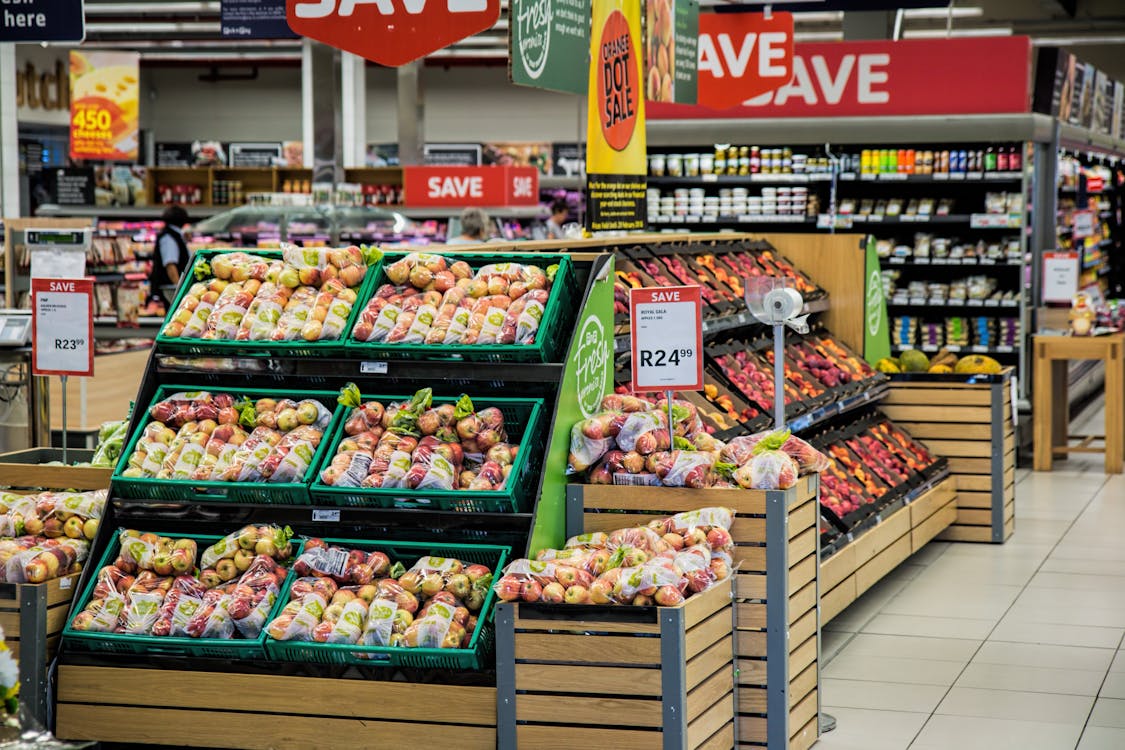 While what makes a store look "professional" often depends on context, there are a few principles that I'd say are universal. Principles include keeping the store clean, making sure the goods are organized, laying out the store in a way that makes it intuitive to navigate, and more. Sticking to an esthetic is also wise, as having different types of shelves or signage around the store can make the whole space feel like it was put together from spare parts.
Another thing to consider is the staff. Making sure they are well groomed and know how to greet customers can also help make the store look more professional. And don't underestimate the effects that staff uniform can have on the atmosphere of the store as well. As can be seen on this website, working with companies like RWW Group can help you put together staff uniforms that make your team look sharp and professional without having a negative impact on their levels of comfort.
You are viewing 1 out of 2 answers, click here to view all answers.