I need help to come up with an idea for my kitchen; what should I do?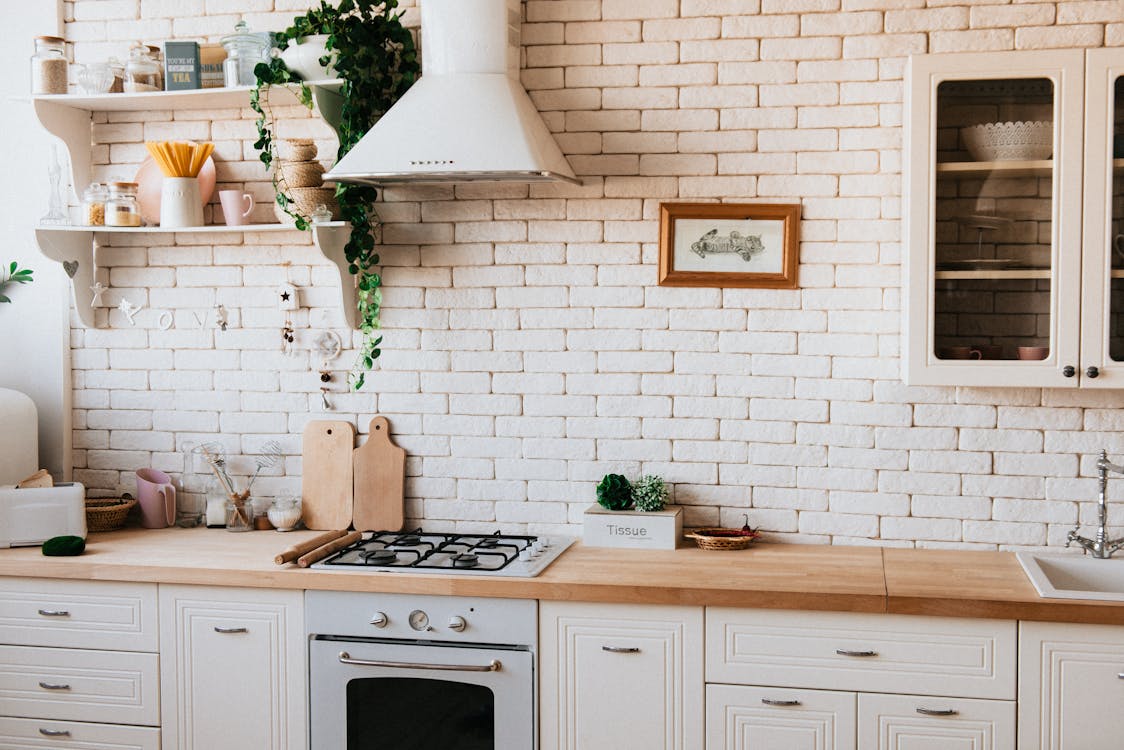 The kitchen is one of the most challenging rooms in a house to design. They require a huge amount of effort, and there are so many things we need to think about. You are focused on aesthetics, but what about actual functions?
I should have started a kitchen rebuild with plans drawn up. The result was a poorly wired mess, problems everywhere, and cramped spacing. A friend recommended that I look into kitchen design software, and we found a few great recommendations. While I had to start again from scratch, the result was that I was left with a kitchen that resembled what I wanted.
Learn from my experience, please. If you cannot develop a kitchen plan, hire a floor planning specialist and use the software recommendations above. Do not waste valuable resources 'just trying things out' – you will waste lots of money for nothing.
You are viewing 1 out of 1 answers, click here to view all answers.