How do I know if my air conditioner needs maintenance?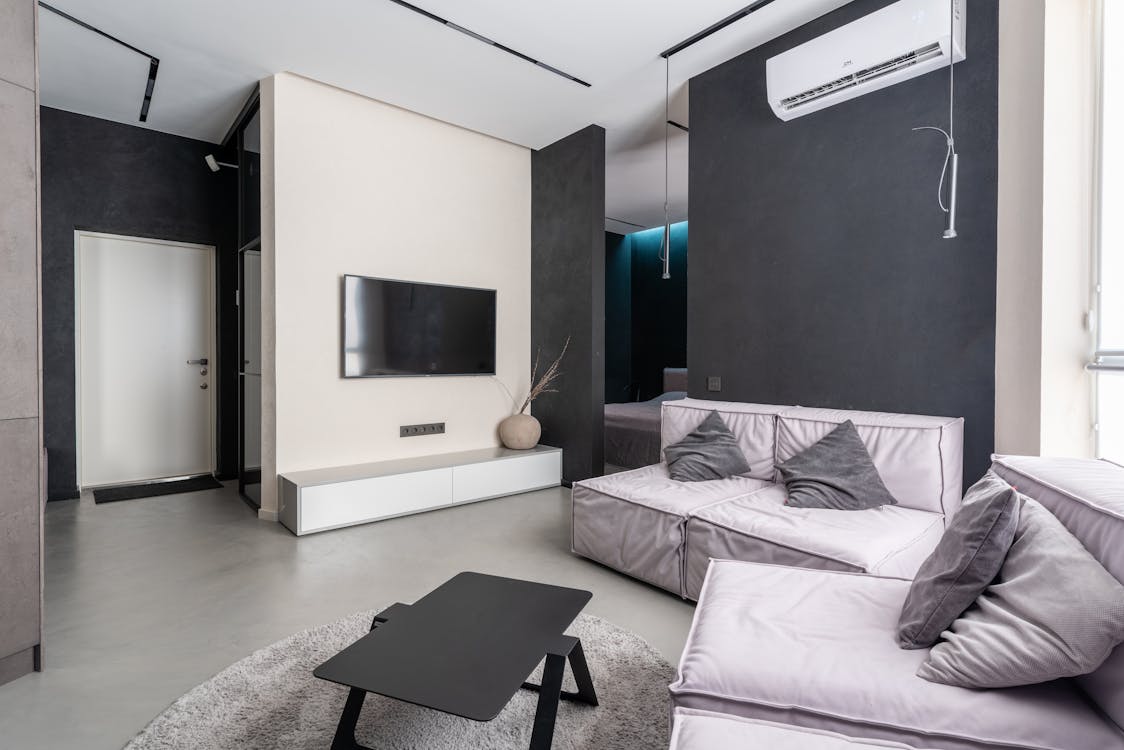 All air conditioners need some amount of regular maintenance, so one way to know if your unit needs to be serviced is to think back to how long it has been since you last had it inspected by a professional. If it has been longer than a year, then it's probably time to contact a company that offers air conditioning Ipswich services; there are plenty of those around, as this website shows.
There is also regular maintenance you can do yourself as the owner of the unit. Most manufacturers recommend that the air filters of an AC unit be replaced every 3 months — and that's a job simple enough to do yourself. If that sounds like a lot of work, some filters are rated to last a lot longer than three months, although they also tend to be more expensive.
Finally, you can keep an eye out for signs of mechanical trouble as an indicator that it is time to call an HVAC professional. If your AC is making weird sounds, emitting weird smells, or just overall performing worse than usual, it's a good idea to have it serviced.