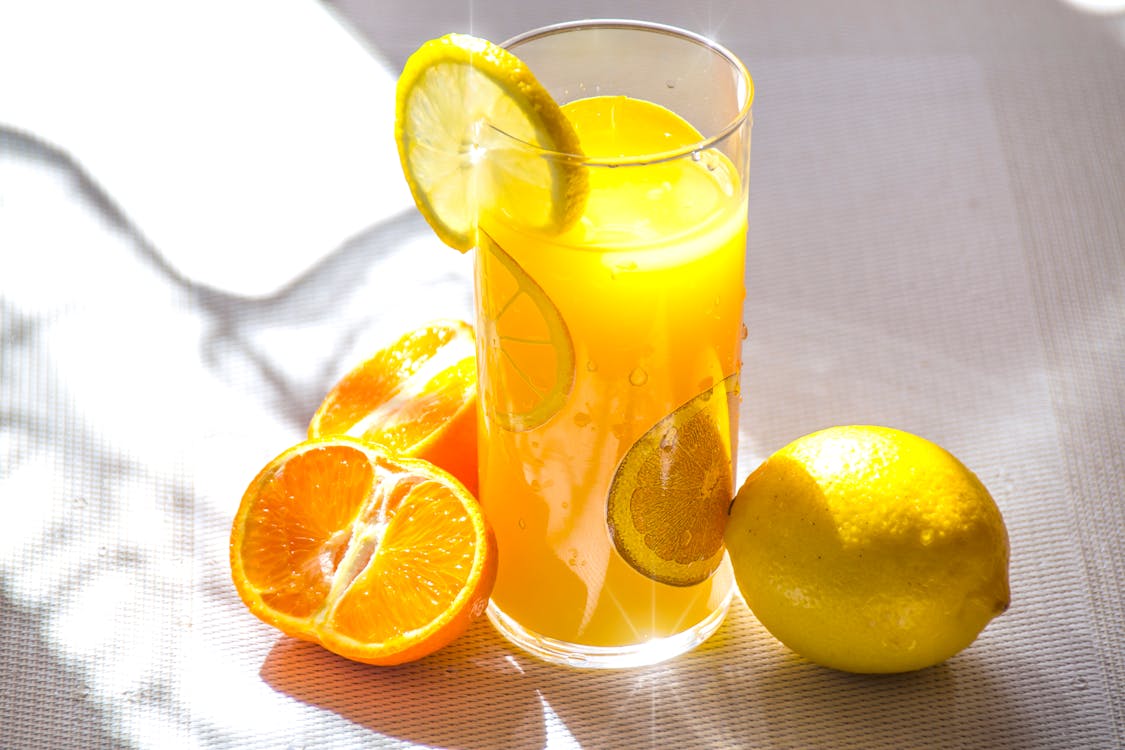 Consuming more fruits and vegetables is proven to treat and improve acne naturally. Fruits and vegetables are rich in antioxidants that help improve the skin's process of detoxifying and getting rid of impurities. Greens like kale can help brighten skin complexion while fiber I fruits help improve glycemic control.
Juicing is one way to show your skin some love and attention. When your body feels great on the inside, it will also feel and look great on the outside. It's not surprising that there are people of ages 60 and up who still look like they're only 40! When you ask them why, they tell you it's all in the food they eat.
Juicing helps the skin stay hydrated which is important because you're likely to be using lots of creams and gels to treat your acne and these topical medications can really dry out your skin.
According to RealFoodsWitch, juicing also helps balance hormonal levels, bring more pH into the body, and get the digestive system to work the way it should. Balanced hormonal levels, a balance between acid and pH, and a healthy digestion – all contribute to a healthy, acne-clear face. Find more info about this from RealFoodsWitch.com.