White furniture in the bedroom – is this a good idea?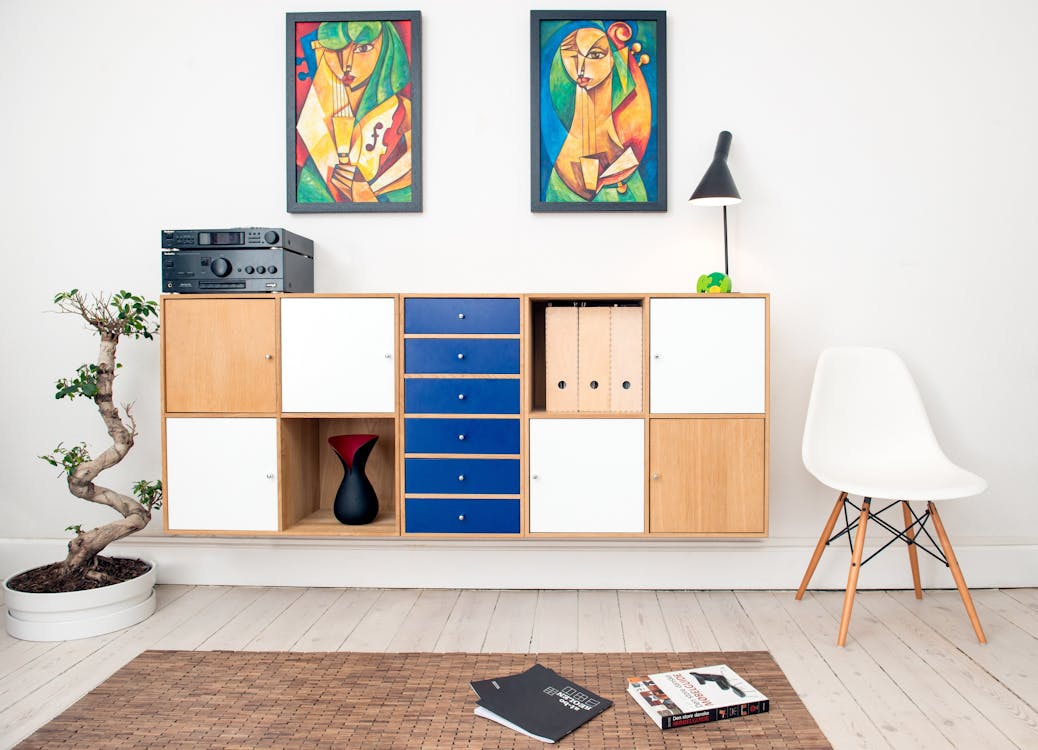 White furniture has always had a place in bedroom interior. The use of white furniture gives the bedroom that comfortable and calm atmosphere. Not to mention the fact that white furniture has the ablity to make the room look bright and airy. 
It can be tricky though, to experiment with white furniture. You'll want to be extra careful with the extent you use the color. Some people go all out, and use white in every possible way they can, while others fail to bring out the charm that the white furniture provides. The key to successfully using white furniture is to strike the right balance of other colors and design elements, achieving contrast, and experimenting with undertones. There are many beautiful all-white bedrooms that are well put because of the right placement of furniture and the right use of undertones and there are also rooms that aren't all-white but have white furniture that stand out in a good way. 
Overall, white furniture in the bedroom is a good idea if you use it well. For more info on using white furniture in the bedroom, you can speak with the experts at Timeless Interiors.