I've also read that receivers are further divided into two types: stereo receiver and audio-video (AV) receivers. What are the main differences between the two and when is it advisable to get a stereo receiver instead of an AV receiver?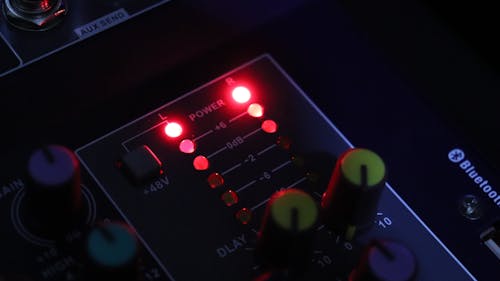 Here's a quick way to differentiate the two: amplifiers AMPLIFY, and receivers RECEIVE. The main job of an amplifier is to take an incoming signal and amplify or strengthen that signal so that the signal can then be used by your speaker to play sound. A receiver meanwhile receives or takes an incoming signal and lets you use its built-in functionalities to process that signal, amplify it, and output it.
You're correct when you said receivers come in two types: stereo and audio-video (AV) receivers. The main difference between the two is that an AV receiver (which also receives signal, amplifies and processes it), also outputs the videos to a display like a television screen. Now it seems like the AV receiver is all that you need since it encompasses even different types of display.
But if you're more into listening to high-quality audio, you're better off with an integrated stereo amplifier equipped with the essentials you need for a Hi-Fi sound experience like source selection and volume control. If you want to test one without blowing your budget, Cyberpunkist.com can help you find a cheap integrated amplifier.
You are viewing 1 out of 1 answers, click here to view all answers.