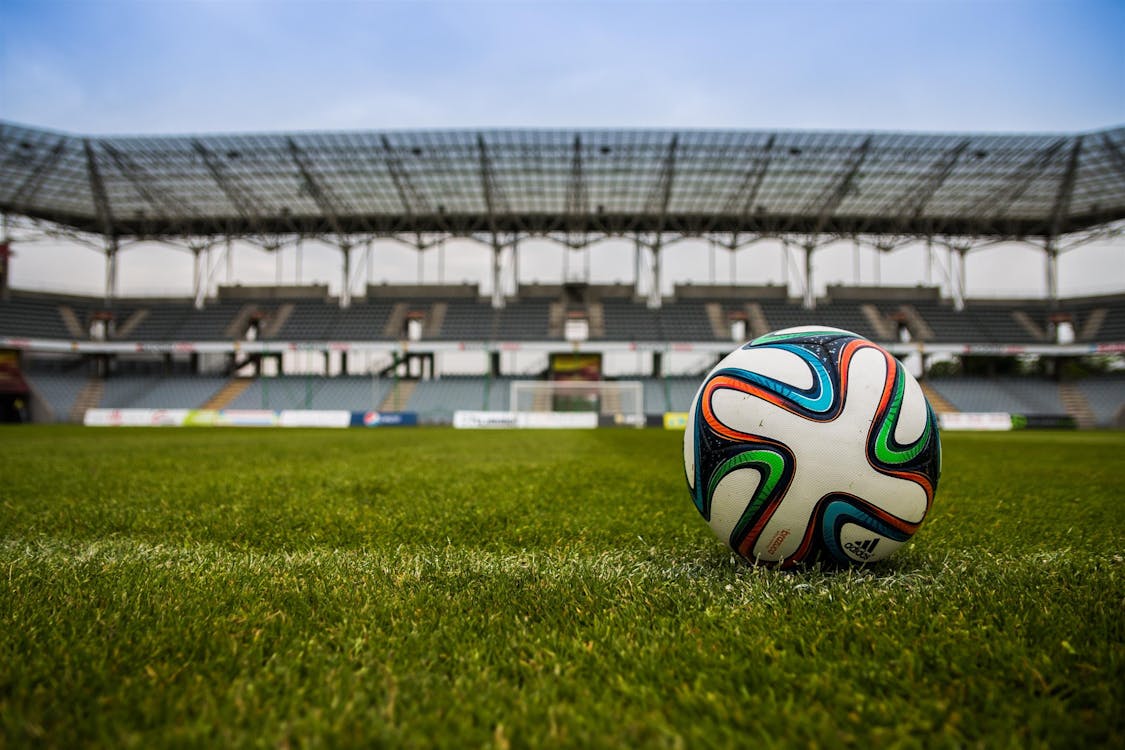 Good question! Lots of people ask what the best betting site is, but that's the wrong angle. There is lots of money going around in the world of online betting right now, so there are many great sites out there, all of which could be considered "the best" depending on the parameters you use.
And why should you settle for just one site anyway? It's way better to have at least three or four good sites at hand, so you can shop around for the best odds to bet on a wide variety of events. Be an empowered consumer; let those sites compete for your money.
Anyway, here's what I look for on the sites I keep at hand.
1 – Legitimacy. Sketchy sites and apps are pretty good at appearing legitimate on the surface, sometimes even copying their interface from more successful competitors. Don't let looks deceive you — always check to see if the company in question is registered with the UK Gambling Commission or a similar institution.
2 – Solid reviews. Any decent betting site will have good reviews to back their claims. Make sure to look for reviews outside the company's main website and similar venues, as reviews on sites the company controls can be faked. If you are interested in Grosvenor Casino, for example, then read a Grosvenor Sports review on a site like this one.
3 – Betting options. Good sites will give you lots of options on betting markets, with interesting odds and multipliers. Nowadays you can also expect live-betting to be an option for major sports events.
4 – Stability and uptime. Few things are more annoying than trying to place a bet during a major event only to find that the website is slowing down or completely offline due to an increase in traffic. Good betting sites put in the extra effort needed to make their online services stable 24/7.