What is the difference between wifi router and wifi modem?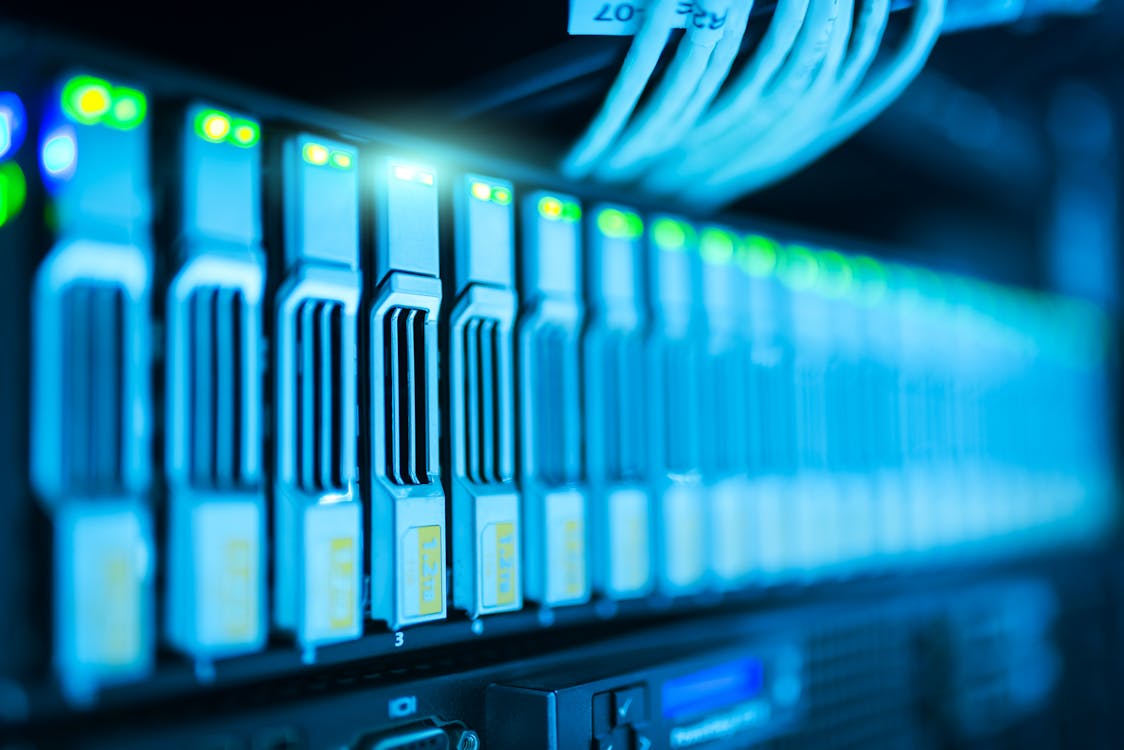 A lot of people use the terms "modem" and "router" interchangeably. Perhaps it's because these two devices look the same: the blinking lights, the Ethernet ports, and the overall look and design. In essence, both modem and router both transmit data, but it's important to know that these two things are distinct from one another and they fulfill different functions.
A modem converts is the one that is responsible for carrying signals from your ISP or Internet Service Provider to your home. You can directly plug a networked device into the modem and access the internet. But today, most if not all homes have several devices that need Internet access and that is where the router comes into play. A router is the one that "routes" the connection from the modem to your phone, laptop, and other devices. The router is the one that makes it possible for multiple devices to connect to the internet simultaneously. The router handles and sorts the traffic between several devices and makes sure that information is correctly transmitted. With a WiFi router, you can also take advantage of security features that will keep your network inaccessible to unauthorized people. 
You are viewing 1 out of 1 answers, click here to view all answers.