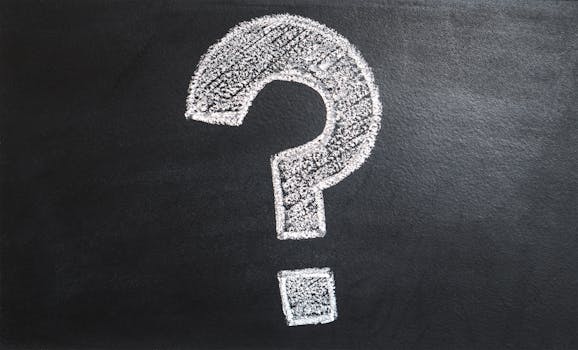 I asked myself this question when I was looking for chartered accountants in Bolton. Before then, I didn't know the difference between a chartered accountant and regular accountant. Here's what I've learned since then:
Chartered accountants is quite a broad term which refers to any individual who is officially qualified in providing accounting and taxation services for businesses. A chartered accountant will typically have completed a relevant degree and studied alongside an expert on the field for three or more years.
To be recognized as a chartered accountant, you must hold a chartered accountant designation, which proves you're qualified to advise clients on taxation and accountancy matters, file tax returns for businesses, and more.
As such, they typically have more career opportunities than regular accountants. They deal with the record keeping of all monetary transactions completed by their clients, and complete various tasks related to business financing, taxation, financial reporting and auditing, and more.
You are viewing 1 out of 1 answers, click here to view all answers.