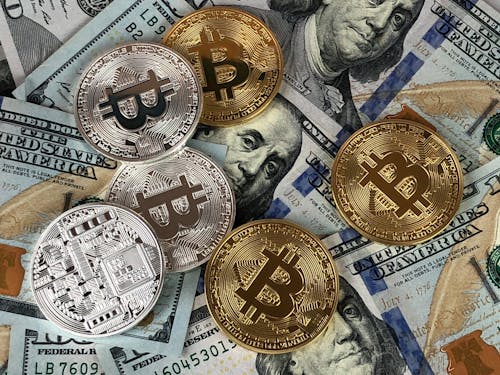 You can use Bitcoin to pay for a wide range of products and services. Need cable? DISH has been accepting Bitcoin payments for the past few years and they remain to be the only cable provider accepting such payment mode. You can also use your Bitcoins to pay for hotel bookings via Expedia. Ever heard of Etsy? It's your one-stop online shop for unique handcrafted accessories and products. Etsy now accepts Bitcoin payments.
You can also use Bitcoin to pay for digital products and services. Take Gyft for example. Gyft accepts digital currency and with your Bitcoins, you can purchase gift cards to more than 200 retailers nationwide. Some restaurants and stores are: Sephora, CVS, Starbucks, and Papa Johns. Want to start your own website? Namecheap lets you purchase domain names using Bitcoins. Same with Microsoft with its Xbox and Windows stores now accepting digital currency.
Bitcoin can also be used to buy jewelry from REEDS Jewelers where you can buy diamonds and other jewelry. Hungry? Subway accepts cryptocurrency as well so remember that next time you're thinking what to have for lunch. Want to know more? CryptoSecretist lists other companies accepting Bitcoin payments.