What can I do to minimize the risks associated with business expansion?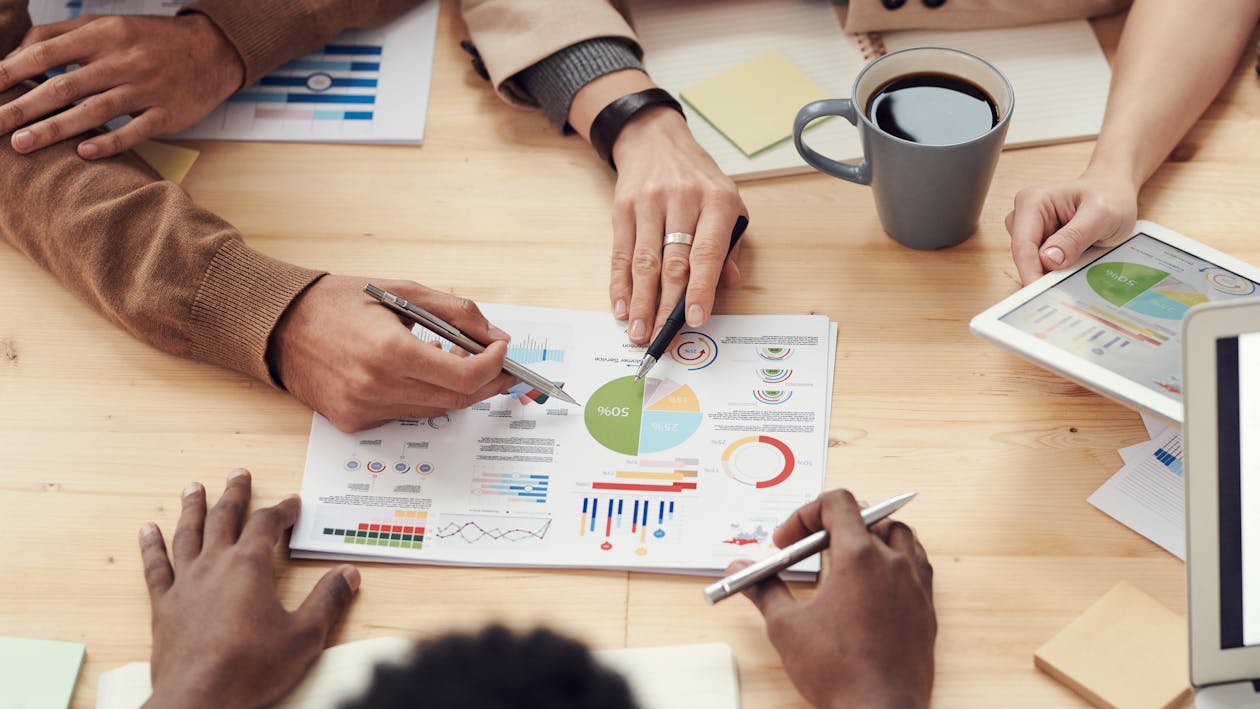 That's a problem that is easier to tackle on a step-by-step basis, given how hard it'll be to expand largely on your business model. For example, if you're a software startup selling a cloud-based solution, expanding can be a relatively painless process. Just make sure your software solutions remain profitable and stable at scale, then focus on building up your sales and customer support team to help gain more customers and keep them happy.
That's all a lot of work. But a company in that position is unlikely to go bankrupt from its expansion efforts. The same can't be said about a fast food chain or a t-shirt manufacturer, as these are businesses where expansion may require large loans, rapid hiring, and lots of capital investments.
This is where the idea of "step-by-step" comes in. Figure out all the steps that will be needed for the expansion, then work on managing the risks associated with each one. For example, if you're going to need a loan, it's a good idea to check with a market research agency first.
As this website run by Kadence International Agency shows, market research can help you get a concrete sense of how much demand is in the market, which can give you an idea of how big a loan you can get.
Another step with many risks is the hiring process. Bringing more people on board can lead to a significant drop in product quality if it is not done carefully. Many businesses try to mitigate that risk by hiring only experienced individuals, and while that helps, you'll still need a well-defined onboarding process to help get new employees up to speed on how things are done.
On top of taking stock of the steps needed and the risks involved, you can also make expansion safer by studying other businesses in your field. See how they expanded and learn from both what they got right and what they got wrong.
You are viewing 1 out of 1 answers, click here to view all answers.