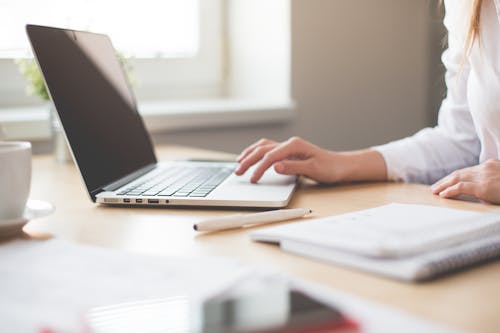 It really depends on your skillset and what kind of work you are looking for. If you're looking for something full time then you will probably want to do something skills based that can be turned into a remote career. Some of the most popular remote careers include web development, graphic design and blog writing.
However, if you're just looking to earn a little bit of extra cash alongside your regular job then you may want to look into something more flexible. They're are a lot of different options you could look into, such as gig work, filling out surveys, reading emails, playing games and more. I tried out doing surveys and it was a good way to earn a little extra and get discounts at some major stores. I recently read an article about this that was quite informative, you can find this here.
You are viewing 1 out of 1 answers, click here to view all answers.