I think Thailand is great! Also the islands are amazing, you should definitely visit one of these. I prefer Koh Samui 🙂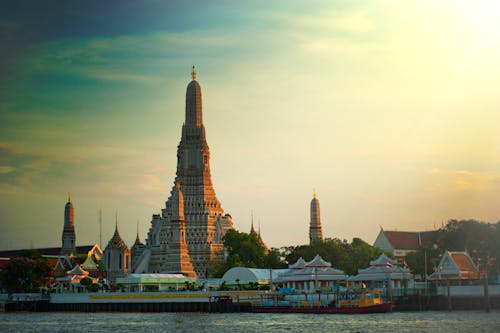 Thailand is a great place to retire for a number of reasons, such as:
Thailand is a popular destination to retire to so there is a great community of expats and retirees to socialize with. Although retirees are scattered across the country, there are strong communities in beach towns like Phuket and Pattaya.
If you're looking to buy or invest in property in Thailand, you'll be able to find a lot of good options. Lots of retirees choose to spend their retirement fund on property in Thailand as it is reasonably priced and readily available. Lots of retirees have been investing in Ko Samui and other islands in Thailand for years.
Due to Thailands great climate and friendly locals, the lifestyle in Thailand is really second to none. You will make fast friends, integrate into the community easily and be able to live a happy and relaxed lifestyle for a fraction of what it would cost in western nations.