Is there a way to see what movies Netflix has before I buy a subscription?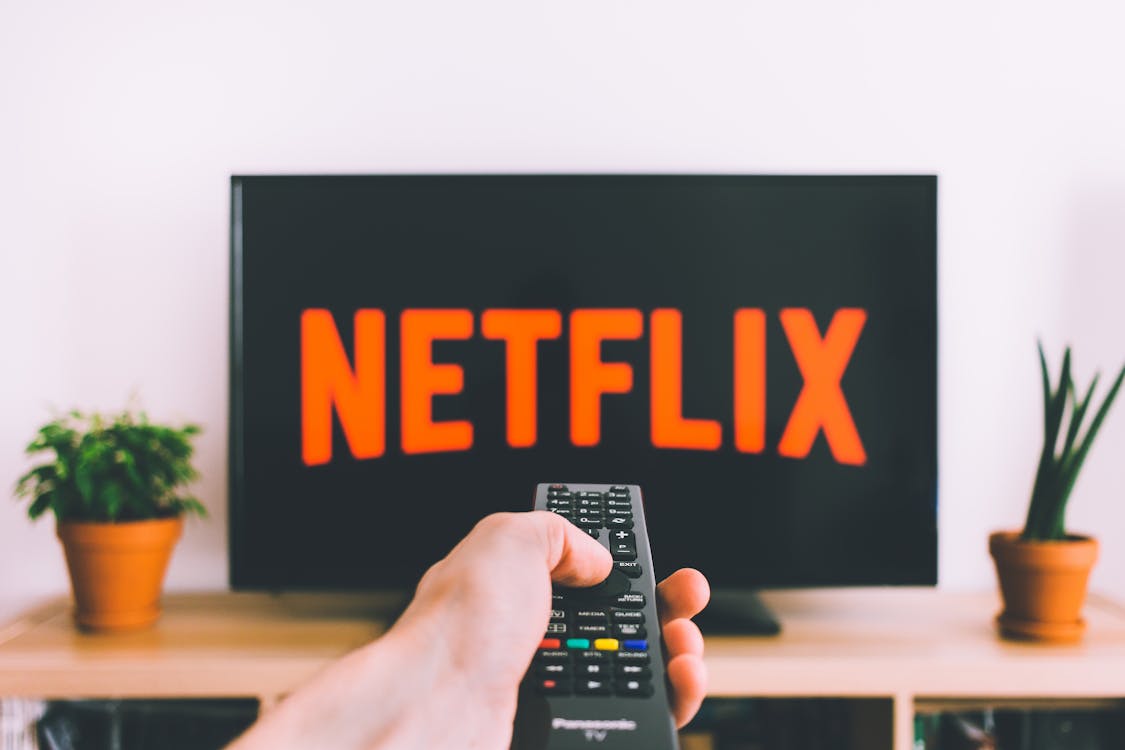 A Netflix subscription grants you access to the titles in the Netflix library. You can simply log in and search for the movies and shows you want. You can also browse by category, director, and even the name of the actor. 
If you don't have a subscription, you cannot view a comprehensive list of titles available if you're planning to search using the Netflix website or the app through your TV or mobile device. But that doesn't mean you can no longer see what's on Netflix. There are third-party websites that provide a list of TV shows and movies on Netflix. 
Sites like NetflixMovieSearch.com lets you use their search bar to find titles you want so you can check if Netflix has them. They also have a list of Netflix titles which you can refer to. They also indicate which regions a particular movie or TV show is available in, making it much easier for people to check the availability of titles. They also have Netflix movies already sorted out according to genre like adventure, thriller, comedy, action, and more so visit www.NetflixMovieSearch.com today.
You are viewing 1 out of 2 answers, click here to view all answers.