Is there a way to see what movies Netflix has before I buy a subscription?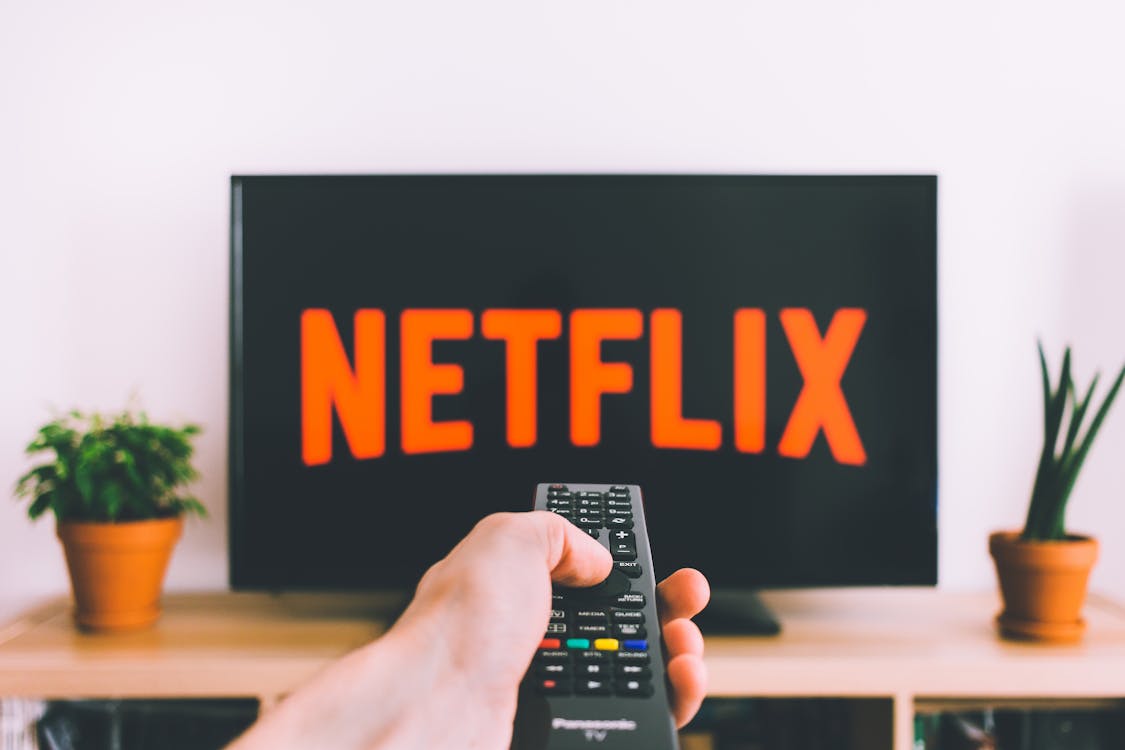 If you have never used Netflix before, then I recommend signing up to a free trial. It doesn't cost a penny, you can opt-out at any time, and you get full access to the complete range. This is useful because Netflix varies according to location so you can't easily just Google to find out what is listed. Plus, it's changing all the time. This is why it can be tricky to know what's included if you don't have a subscription.
If you can't get a free trial – maybe because you've already used yours – then you'll be glad to know that you can find a reliable and updated Netflix movie list on the internet. You can use this to search by genre and have a browse to see if there's anything you like. If this is your best option, then you can find a list of Netflix movies on this website: https://www.netflixmoviesearch.com/movies 
You are viewing 1 out of 2 answers, click here to view all answers.