Is there a practical reason why one should follow fashion trends?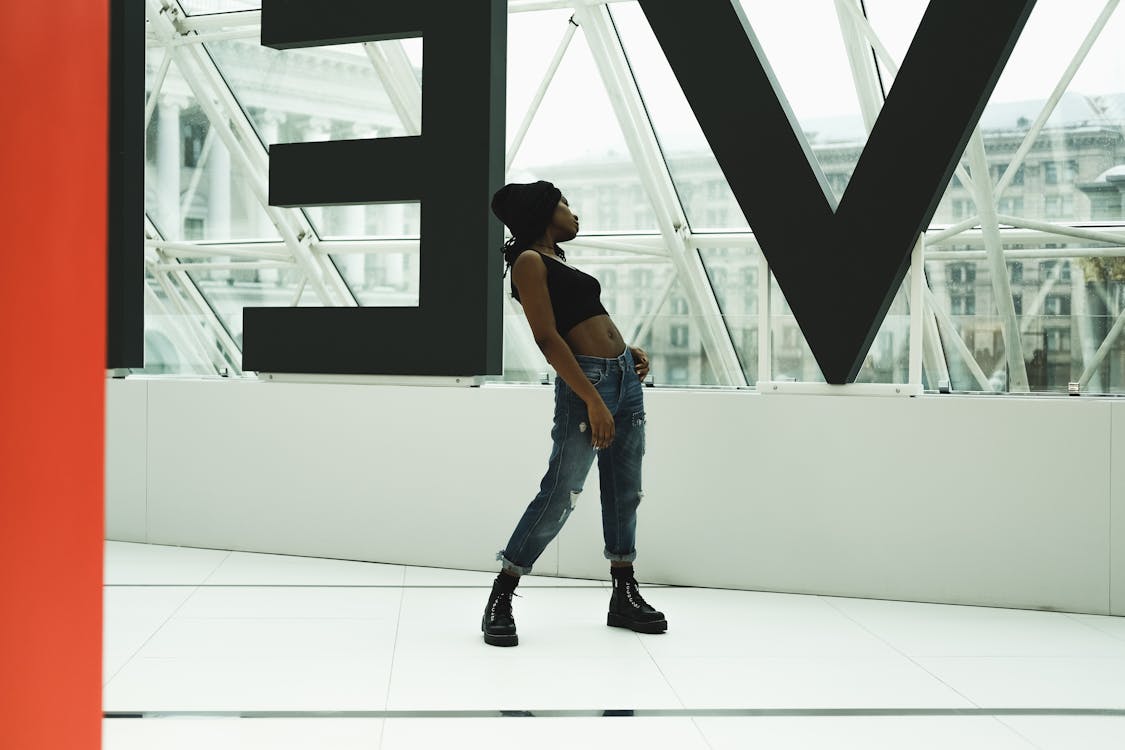 Fashion has long harbored a reputation for being frivolous, and I suppose it can be. The work done by farmers and doctors is much more important than what fashion designers and catwalk models do. But just because fashion trends can be ignored, it doesn't mean that ignoring them is useless.
First of all, most people follow fashion trends without realizing it. The basic look that's popular today — simple shirts usually combined with jeans — is a relatively new trend. One that was guided by market forces instead of conscious fashion design, but still. You don't see people walking around wearing tunics; that'd be weird.
We use fashion to blend in with the crowds. And fashion can also be used to stand out from the crowd. To express yourself, your views, and your personality through the clothes and accessories you use to adorn your body. The right clothing won't just make you look different; it'll make you feel different. So while fashion won't put food on your belly, there are practical reasons why following the top bloggers in the fashion industry is a good idea. You can also learn a lot by following influencers like Shima Katouzian.
You are viewing 1 out of 3 answers, click here to view all answers.