Is it worth converting my basement in my Kensington property?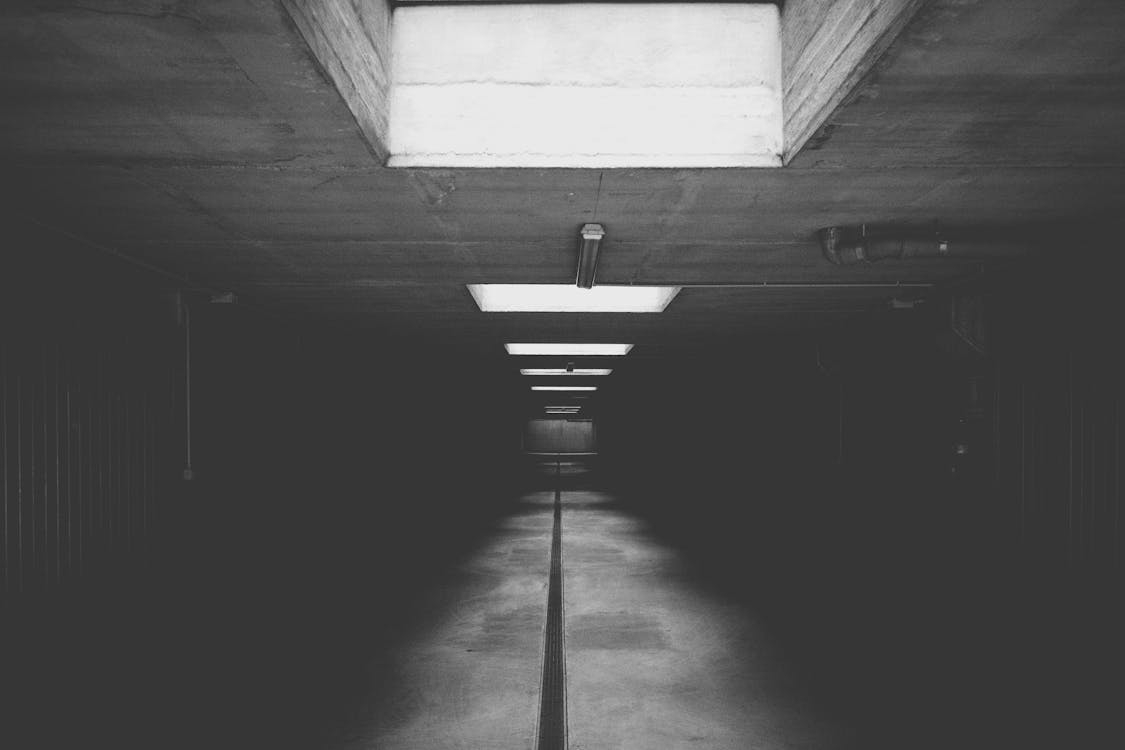 As what you can expect with most upscale neighbourhoods, real estate in Kensington is very limited. Maximising every square foot is not just important for your comfort, but it also boosts your property's value. In fact, a Telegraph article reveals that converting the basement of a standard 4-bedroom period home increases that property's value by as much as 15%.
Of course, I'm not saying that it's easy. The rise in these basement renovations also caused a surge in complaints by other residents. Because of this, the RBKC changed their regulations so that basement conversions can only go down one level and not take up more than 50% of the garden space.
If you're planning on having your basement renovated in your Kensington home, you need to work with a team who understands the constantly changing rules in these areas so as not to waste time and money in getting your application rejected. They have the best builders and architects in Kensington who can help make this dream project of yours come to life.
You are viewing 1 out of 1 answers, click here to view all answers.