Is it possible to rent supercars for special occasions?
Yes, there are places where you can go to rent supercars. When I was getting married I decided to arrive at the church in a supercar and managed to find a place offering sports car hire in London. They had a range of different makes and models on offer but I decided to go with a Lamborghini. If you are thinking about renting a supercar in the UK though, you will probably have to be over 25. I'm not sure if this is the case with all car rentals but I know this was something I was told when I rented one. You will likely have to put down a hefty deposit as well. I think I paid around £5000 for the deposit and then rented the car on a daily basis for around £1000 per day. It is expensive, but it was a really great experience for me and I'd say it was worth the money.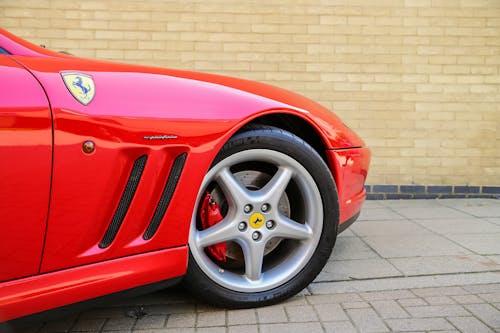 You are viewing 1 out of 1 answers, click here to view all answers.