Is it better to buy a home or have one custom built?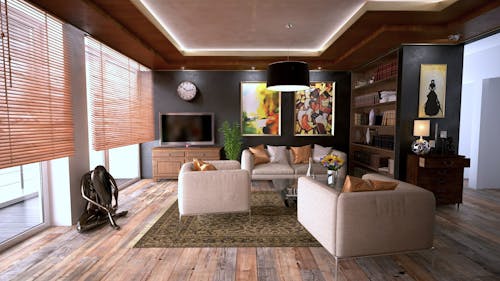 Hi Thom,
For me, It really depends on what you are looking for and how much money you have to spend. If you are looking to by a small, inexpensive house, then buying an existing house may work out to be more cost-effective. However, if you're looking to spend a considerable amount on a property, then a custom built home may be a good option for you. When I was considering scaling up my home I spoke with a team of custom home builders in Scottsdale AZ, who presented the idea of a custom built home from scratch. After doing a bit of research, I found that there wouldn't be much difference in price from the changes I planned to make on my existing home and it worked out better to sell up and have a custom home built which was completely new and built to my specifications. In my opinion, custom built homes are better but you should do your research before deciding what's right for you.
You are viewing 1 out of 1 answers, click here to view all answers.