I want to make my retail store look more professional. Any tips?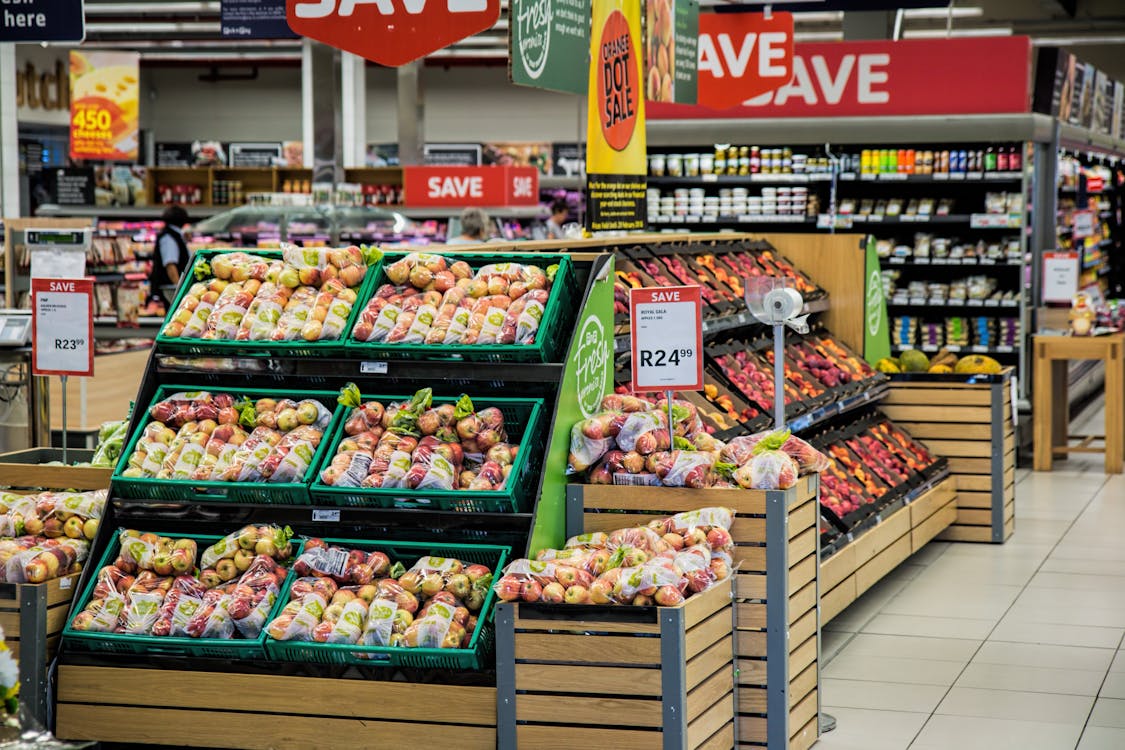 One of the key factors you need to work on is the store layout. The ideal layout for your store should create an environment that's conducive to customer flow. Some of the most common types of store layouts include the grid layout, free-flow, and geometric layout. The grid layout is ideal if you want to keep your products organized. The free-flow takes on a more experiential feel, while the geometric layout is perfect if your store has the architectural features for it—we're talking about ceilings, walls, angles, and all elements that will make it possible for you to take on a more experimental approach when displaying products.
Sometimes, though, it could be that you just need to add elements to your retail store—features such as screens where you can show customer videos or tour videos of your store. This can complete the professional vibe you're looking for. Another great thing about creating corporate videos is that you can also upload them on your store website to add to that professional vibe! If you're looking for Denver video animation companies, look no further than Telideo.com.
You are viewing 1 out of 2 answers, click here to view all answers.