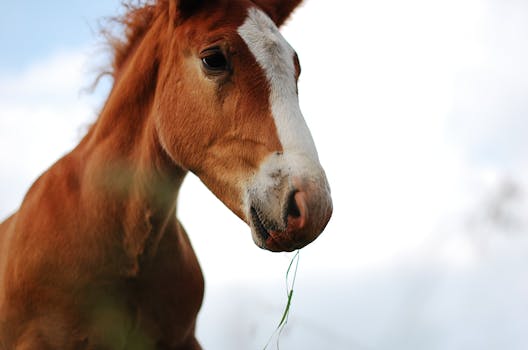 It's good if you can spend some time each day checking on your horse. The grooming time need not go for hours, if you know what exactly to do and if you have the right tools at hand. Grooming your horse daily will allow you to check the health of your horse. You can determine possible health issues by touching certain parts of your horse to check for rashes and lumps. Daily brushing and combing your horse also ensures that dirt and dead skin won't build up on the skin and cause irritation.  Doing this also gets rid of loose hair that can cause discomfort. You should also take time to clean the face, the mane and tail. Regularly cleaning the hooves also keeps your horse safe from getting bacterial diseases.
If you can spend at least 30 minutes each day, then use that time to groom your horse. It will serve as a great time to bond with your horse. This link will lead you to the homepage of a riding centre in UK that offers lessons to horse lovers that will surely help you learn and apply better technique in caring for your horse.
You are viewing 1 out of 1 answers, click here to view all answers.