How much to Tip for a photo booth attendant at a wedding?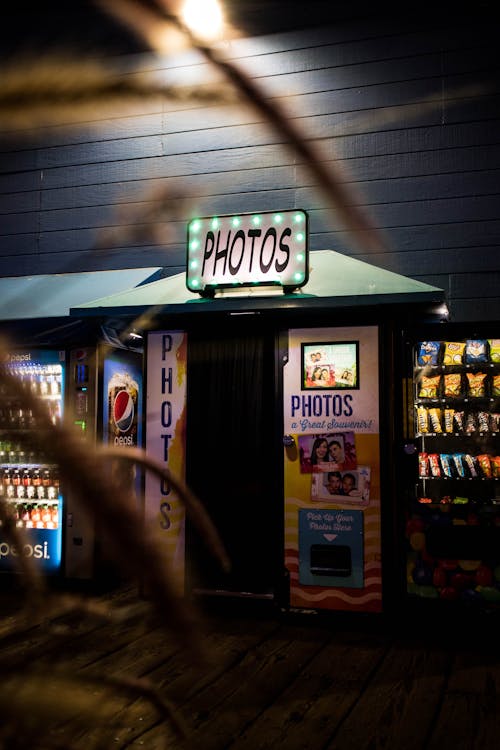 That's an interesting question and what's even more interesting is that online you'll find on several forums and websites that there are many other people asking the same thing. The usual range of tips for photo booth attendants starts from around 25 Australian dollars. That can of course go higher. There are brides who have answered that on their wedding reception they gave the photobooth attendant 65 AUD. 
There's obviously no straightforward answer to this. It depends on you as the client and also on the job description of the photobooth attendant. If you want to arrive at a more or less specific amount you can give to tip your photo booth attendant, consider answering these questions:
What will the attendant do? Will they just sit there and make sure the equipment works well throughout the event? Or will they be more hands-on during the event? Do you expect them to entertain the guests and provide extra assistance especially to the kids who will also be having their photos taken? Considering these things will help you have a better idea on how much is a decent amount for a tip.

Do you have a contract with the photobooth service provider that you can refer to? If the photobooth provider does include the services of an attendant, you can ask about their suggested amount for a tip. 
Having an attendant really does make a huge difference. The attendant(s) will see to it that guests all get to take their photos and things are orderly and the equipment will sustain no damages. Remember though that not all companies include an attendant and if you happen to book the services of a provider that doesn't, then you'll have to find an attendant yourself. That said, there are also companies like Snappy Photobooths that do include an attendant in their photo booth hire service.  Check out their website to know more about the services they provide.