What's a good budget if I'm starting a new business?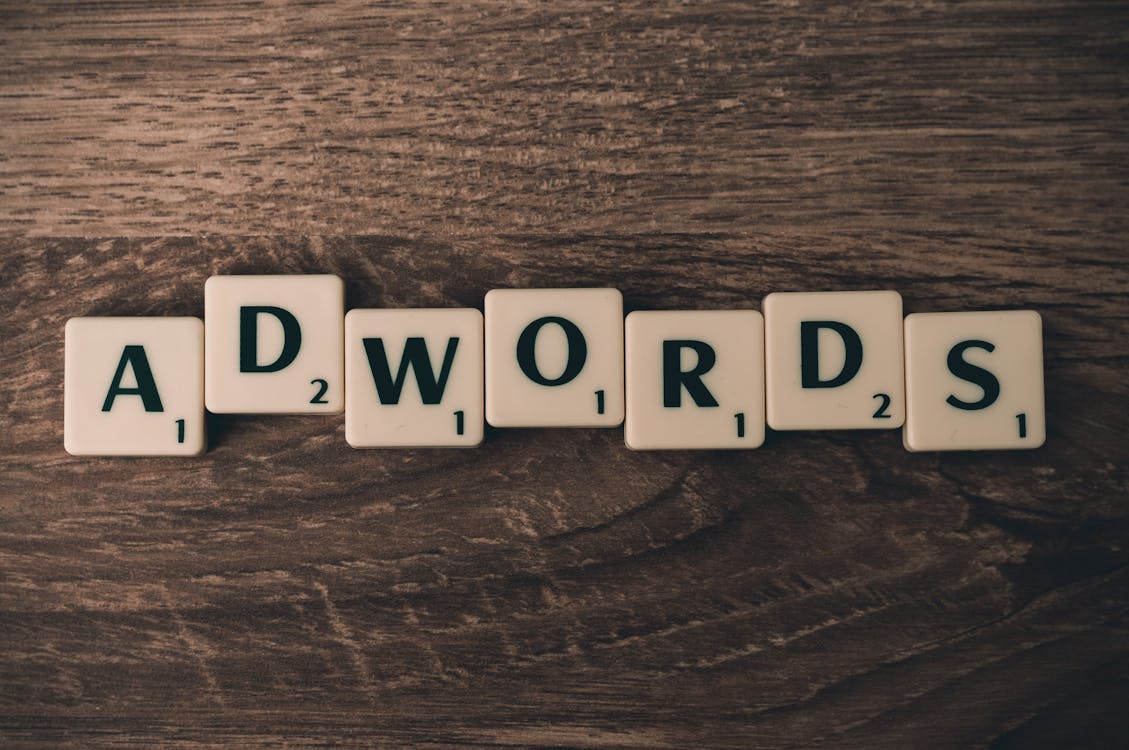 Many different factors come into play when determining how much you'll have to pay for Google Adwords. A keyword's competitiveness can greatly influence the cost of bids. This means that if there are several bidders, you can expect having to pay a higher cost. 
There's no set price for you to be able to get started using Google Adwords. The Google Ads Help section provides this helpful tip for beginners: Start small. They recommend an average daily budget of USD $10 to $50. If this is your first time using Google Adwords and you're not really sure how you can make the best decisions when it comes to a good starting Google Ads budget, it helps to get professional help from an Adwords agency like Metric Labs. Learn more about them by visiting their website.