Gloves usually go from as low as $19 to as high as $70 or even $120.00 Before making your purchase, you must remember that the main reason you're getting ski or snowboarding gloves is warmth. It's difficult for the body, especially the hands to keep warm once exposed in extremely low temperatures and if you don't pay close attention to your gloves, you're exposing yourself to greater risks of frostbite. How the gloves fit your hands also matters as they have an influence on the quality of insulation. Gloves that are too big for you won't heat and warm your fingers properly. If the gloves are too small, they might limit your movement and restrict blood circulation in the hands. Be sure to get waterproof gloves because you will surely get your gloves wet when you touch the snow or fall.
You can learn more by visiting Mountain Watch to check the weather and snow information of the ski resort you're visiting. They have plentiful information on the world's top ski resorts, and for sure, you'll get useful advice on gloves and equipment rental.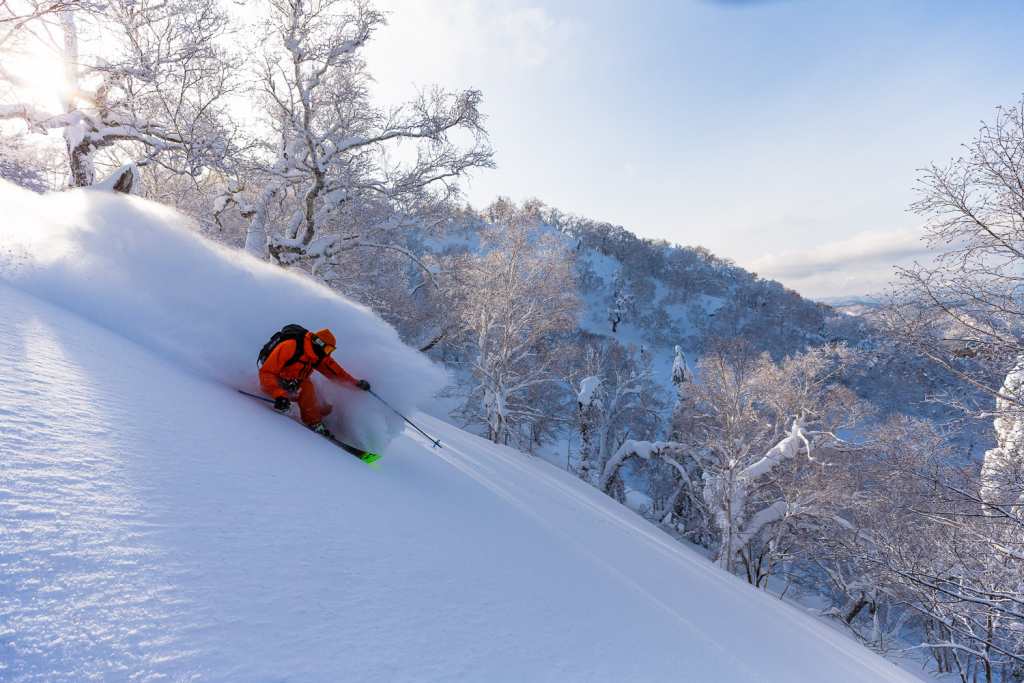 You are viewing 1 out of 1 answers, click here to view all answers.