How many months before the wedding date should I book my venue?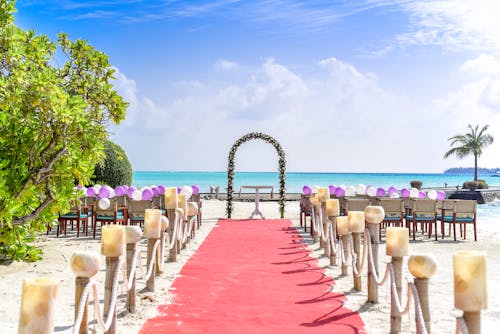 Majority of couples book their wedding venue at least a year or a year and a half from the wedding date. If you think that time is still too early, you might end up missing out on the venue of your dreams. Remember, there are many couples getting engaged each day, and that means more people looking into wedding venues, and there's a chance that a lot of people are also looking at the wedding venue of your choice. Others start looking at wedding venues nine months from the wedding date and by then, the months just roll by so quickly. It's not just the wedding venue you have to take care of but the flowers, the food, the wedding dress, catering, etc.
There are venues that are fully booked for the next year or two, and that means you'll have to wait years before you get to say "I do" on your dream wedding venue. Brides want to feel like a princess on their wedding day and venues like Kent House Knightsbridge can make that happen. They've been making weddings extra special by making couples feel the exclusivity and elegance of their historic, one of a kind property.