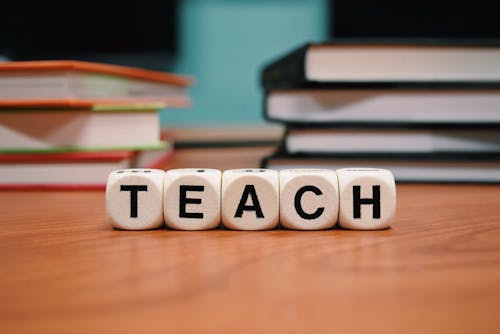 There are a few different ways to become a supply teacher. Some schools will employ full-time supply teachers that are on hand to cover lessons when needed but will also have other responsibilities. Other supply teacher jobs will be more casual and temporary. When I first started working as a supply teacher I signed on to an agency. There are a lot of agencies to choose from but I went with Education Matters Group. In my opinion, they are one of the best supply teaching agencies in London. 
I worked with a few different agencies when I first started out but quickly realized that I was getting more consistent work through education matters, and they even scored me a couple of short-term cover positions that worked really well for me. If you're looking for something flexible, then going through an agency is probably the easiest way to get a job as a supply teacher.
You are viewing 1 out of 1 answers, click here to view all answers.