How can you get a personal loan with no apparent credit?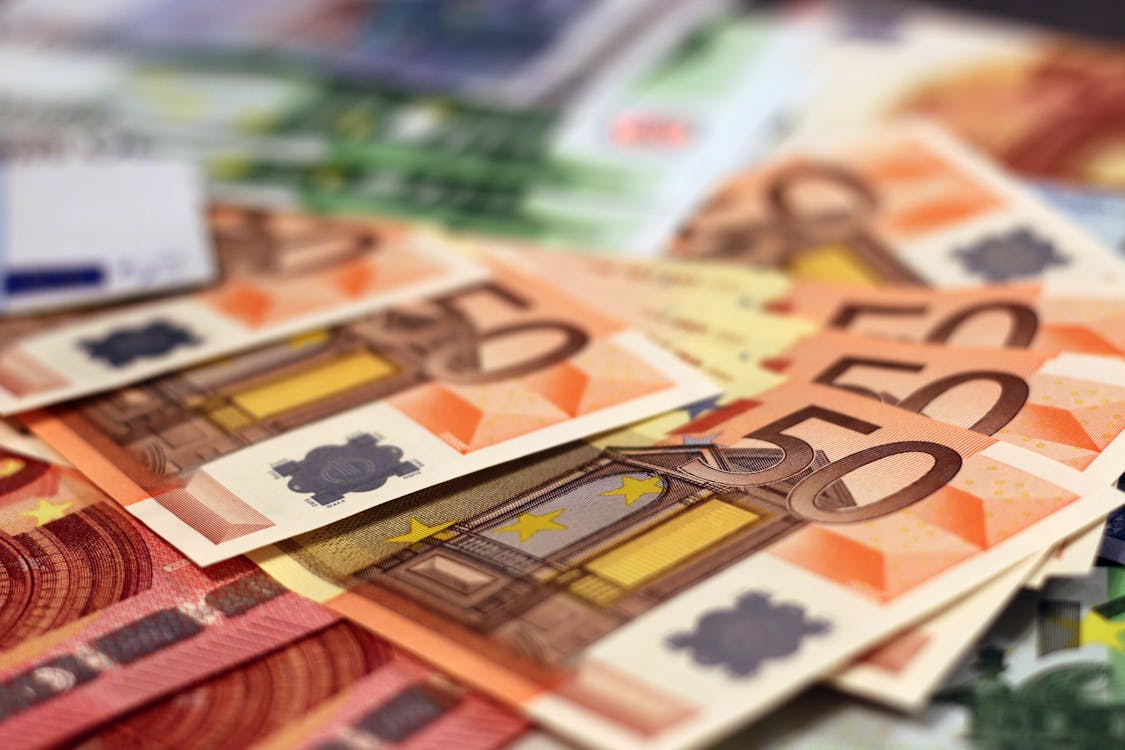 They say having no credit history is just as bad as having poor credit, and it's true. Without any credit at all, there's no way for creditors to gauge the likelihood that you will hold up your end of the bargain. 
So to get approved for a loan, you have to lower the risk the lender is taking to gain their confidence. One of the things you can do is to ask a family member or a friend who has good credit to become your guarantor. Basically, a guarantor is someone who will vouch for you and will agree to make the payments on your behalf should you fail to do so.
Being a guarantor is a huge responsibility so it's not always easy to convince someone to agree. If having a guarantor is out of the question, another easy way is to get a payday loan, which is designed specifically for people with bad credit or no credit history. 
However, be warned that payday loans have outrageous interest rates. And you typically need to repay the full amount by the next payday, or you'll be subject to more penalties. Usually, borrowers are unable to repay the full loan amount while still having enough to tide them over, resulting in more interest payments.
A better option that also has a higher chance of approval is securing a loan against your property. I highly advise against using your home as collateral though because you could end up homeless. Car title loans, on the other hand, are less risky. The application process is quicker, easier, and the amount of money you can borrow will usually be enough to cover emergency expenses. Plus, you can avoid the temptation of borrowing more than you need and spending it on unnecessary things.
There are plenty of lenders across the country but some are only licensed to operate in a few states. You can check out this comprehensive list of car title loan lenders to find where you can obtain a car title loan in your area.
You are viewing 1 out of 1 answers, click here to view all answers.