How can I stop my grass from dying out in a drought?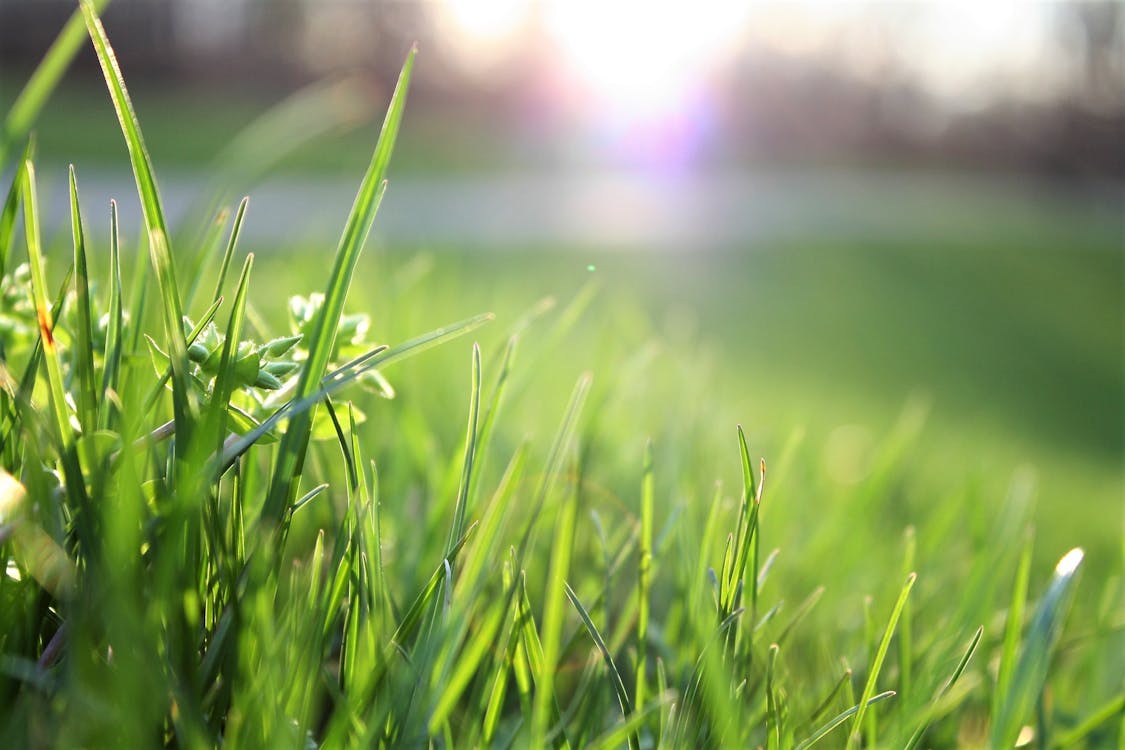 Where I live in Western Australia, drought is a very common problem. It took me a long time to figure out how to keep the grass alive so that it looks fresh and green rather than dry and brown. The key to this for me was a good sprinkler system. Invest in this and you can pretty much guarantee that you can keep the grass well-watered. In order to keep the sprinkler system working, though, you need to save up as much water as possible. Put a tank in your backyard that can collect rainwater and then distribute it to the sprinklers when a drought occurs.
You'll also want to ensure that your grass requires as little water as possible. I used to have a lawn that seemed to be always thirsty and it took so much water to keep it happy. Eventually, I switched to some turf called TifTuf Bermuda which I heard was much better in a drought. It's true, it consumes much less water. This is great for me because it means I only have to turn my sprinklers on occasionally.
That's the key to it, really. Find the right type of grass. Grass that evolved in drought-prone regions of the world is going to dry out a lot less quickly than grass that originates in very rainy areas. You still need a good watering system in place but if you find a lawn that isn't so thirsty, then this will be significantly more manageable.
Having a fresh green lawn makes your entire property look so much more warm and welcoming. It's worth really exploring how you can achieve this. Talk to a lawn expert and find the most drought-resistant grass then invest in a state-of-the-art sprinkler system. You can find drought-friendly lawn turf by visiting Musturf.
You are viewing 1 out of 1 answers, click here to view all answers.