I'm trying to raise money for my friend's ministry, so I posted a page on a website devoted to fundraisers . I've tried to publicize it on Facebook and Twitter, but I haven't gotten any donations . The Internet is a good way to spread information . How can I promote my fundraiser ? Thank you in advance for your answers .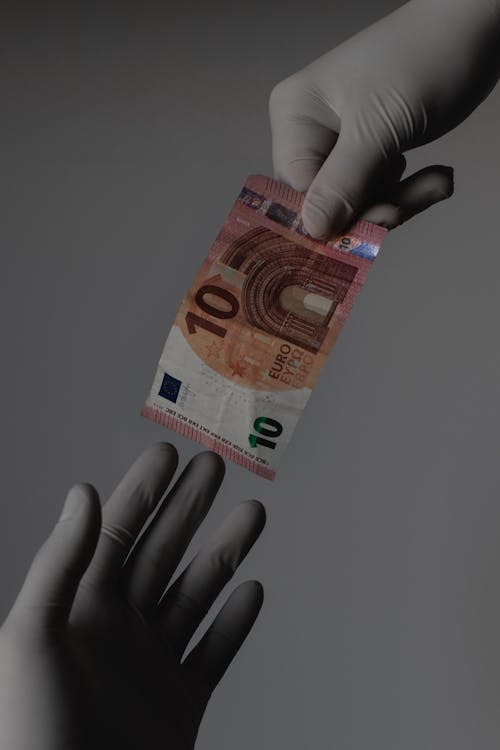 You are correct when you said that the Internet (through social networking sites) is a good way to spread information. Since you've already taken it to Facebook, you've actually made a good first move. But what and how you execute your promotion strategies on the social media platform will determine the success of your fundraiser. One thing you can do is to create a Facebook event for your fundraiser. This gets people talking and inviting their other friends. That means more people who are now aware of your cause, and this means greater chances of receiving donations.
Another thing you can do while on Facebook is to create a hashtag for the said fundraising campaign and if you've also created an event, then the hashtag can apply to all your promotional efforts as well. This will boost the online visibility of your fundraiser. 
If you're on Facebook and you're using their fundraiser campaign, then you have a wealth of information to use for your upcoming events in your local area in the US or UK. Click here to have MoveData help you connect Facebook with Salesforce.