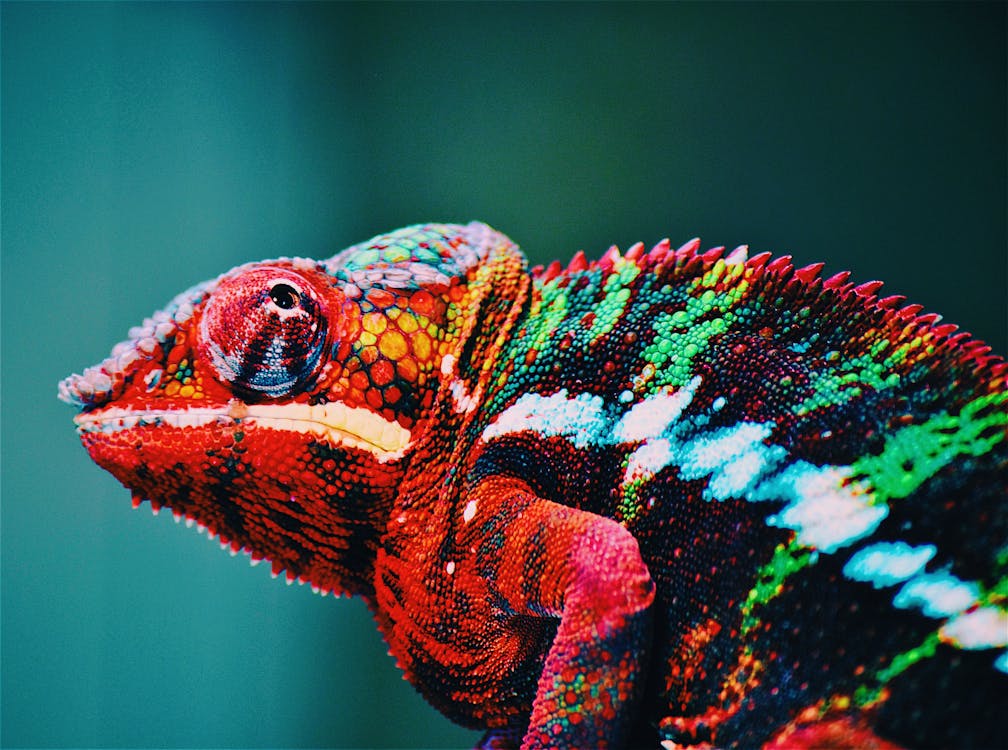 Keeping exotic animals as pets can be either a good idea or a bad one considering your living conditions and what kind of exotic pet you may want to add to your family. It is important to remember that, unlike cats and dogs, exotics pets are wild. They are not domesticated in the same sense as traditional pets, even if they were raised in captivity. The behaviors of exotic animals can often be much less predictable. 
While they are typically very beautiful and fun to interact with, exotic animals can be a challenging option as a pet for many reasons. They can be much more time consuming and expensive in comparison to traditional pets as they require special and often costly veterinary care. You will likely need a large amount of space and may need to purchase at least two pets of the same species if they require companionship. Your best chance at successfully bringing home an exotic pet to speak to an expert. 
If you like learning more about animals of all kinds, check out Animal Fate's website.