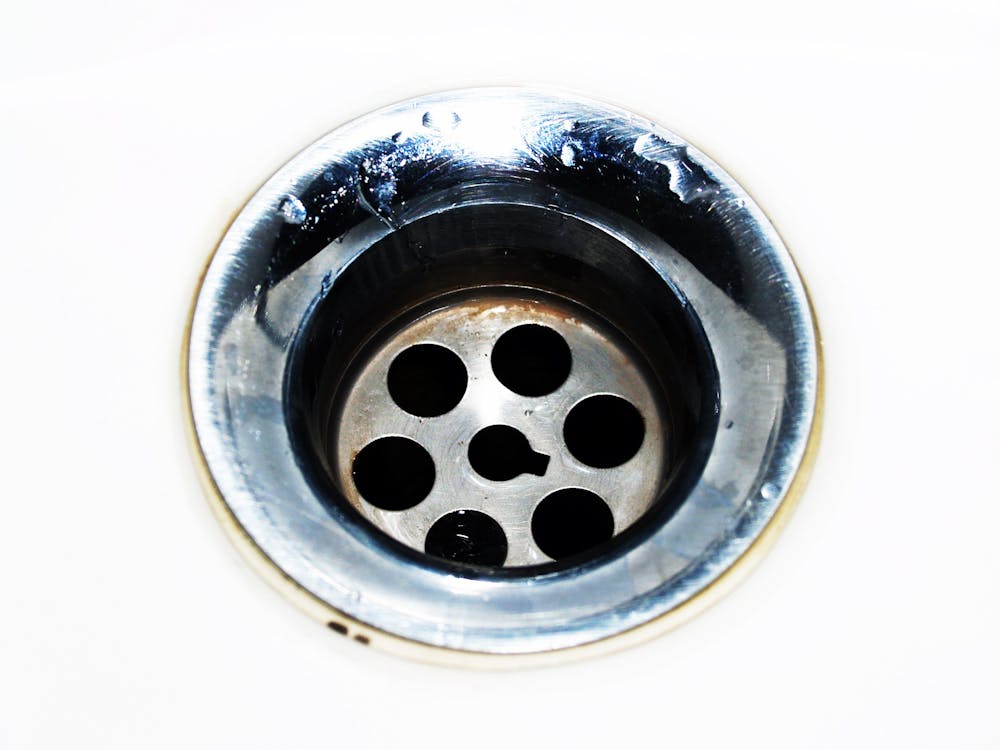 You probably have drain cleaners in your supplies cabinet in case leaks happen. But do these really work? TV advertisements have done a great job in convincing households to use liquid drain cleaners for a quick fix, but is there really no other way to get rid of blockages and clogs?
While store-bought cleaners can de-clog your drains quickly, these cleaners can cause damage to your pipes over time. The chemical composition in most drain cleaning products can eat away plastic pipes with repeated use. Same goes for metal pipes. In this case, the chemicals in the cleaning products can stay inside the pipes and corrode the metal. 
Some people avoid using harsh products altogether and instead use homemade, all-natural cleaners. This option is a popular alternative because everyday household ingredients like baking soda, table salt, and vinegar are all you need. Compared to chemical drain cleaners, making your own might be a better option. 
But if you notice that clogging happens frequently, the best option is to visit Plumbituk.org to get in touch with a plumber in Worthing who will be able to determine what's causing the problem and do what needs to be done to get it fixed. 
You are viewing 1 out of 3 answers, click here to view all answers.