Can I work as a real estate agent without a license?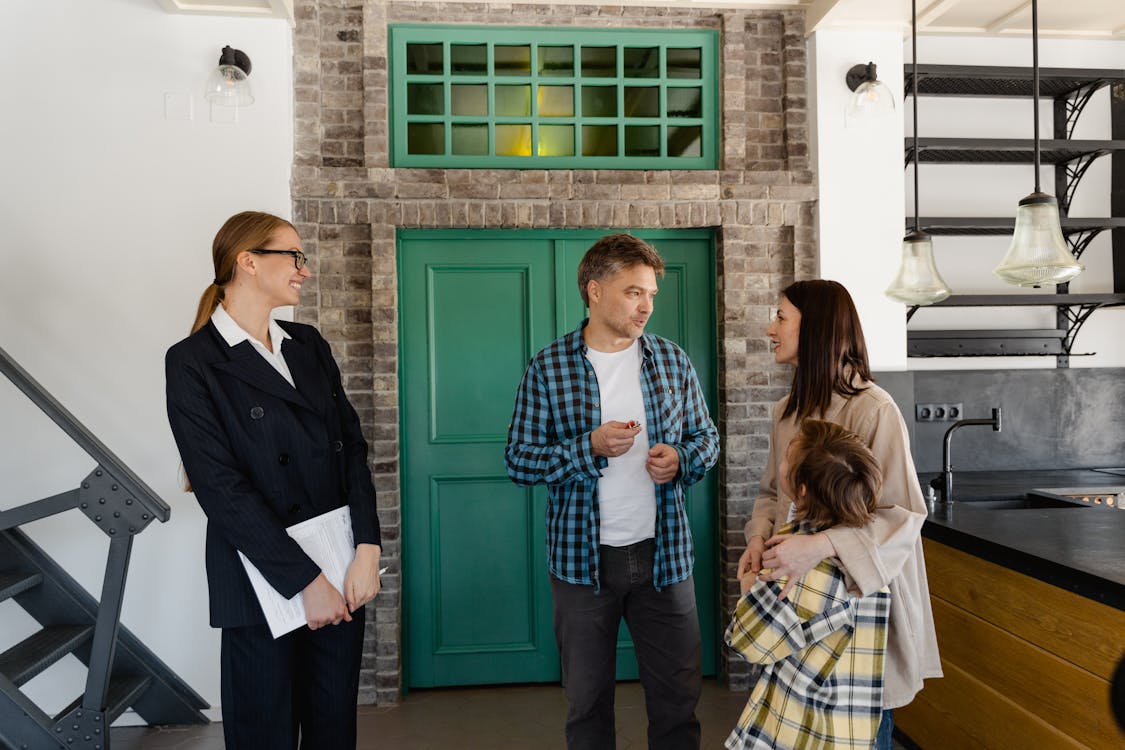 As a general rule, the answer is no, but there is one exception. Right now, all 50 states require that real estate agents have a license. Which makes sense. After all, not only is it hard to work as a real estate agent, but the value of the assets involved in real estate transactions gives states ample reason to want to make sure everyone involved in this industry has some basic knowledge about local real estate law.
Licenses also help hold professionals in the industry up to a certain standard, since a real estate broker that fails to follow state regulations can have their license revoked.
That said, you can technically do the job of a real estate agent without a license, as long as you are selling your own property or buying property for yourself. In other words, you are allowed to be your own agent without a license, but you can't represent anyone else. The good news is that if you want to become a real estate agent, getting licensed isn't too difficult, as this website shows.
You are viewing 1 out of 1 answers, click here to view all answers.