Absolutely! When I first started my small business, my website was at the bottom of my priority list. I followed a few guides online and built an amateur looking website myself. At first, it didn't think it was an issue, but then I realized that a lot of customers were being lost as a result of the site. I even had customers advising me about my website when they came into the store. 
At this point, I realized it was making my business seem unprofessional so I contacted a website designer in Kent named Media in a  Box. They started from scratch and made me a website that I'd never have been able to create myself. If you have no experience with web design, I would highly recommend that you spend the money and hire a professional website designer. What you get for your money is absolutely worth it.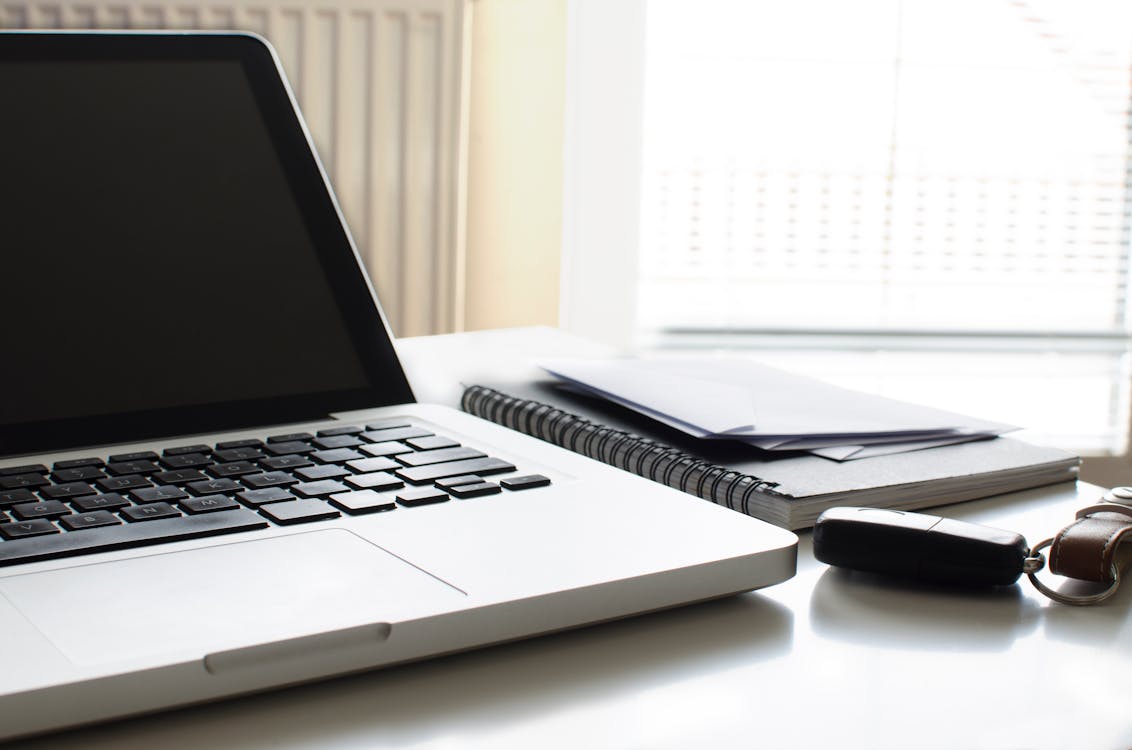 You are viewing 1 out of 1 answers, click here to view all answers.