What are some beaches that first-time travelers must visit in Morocco?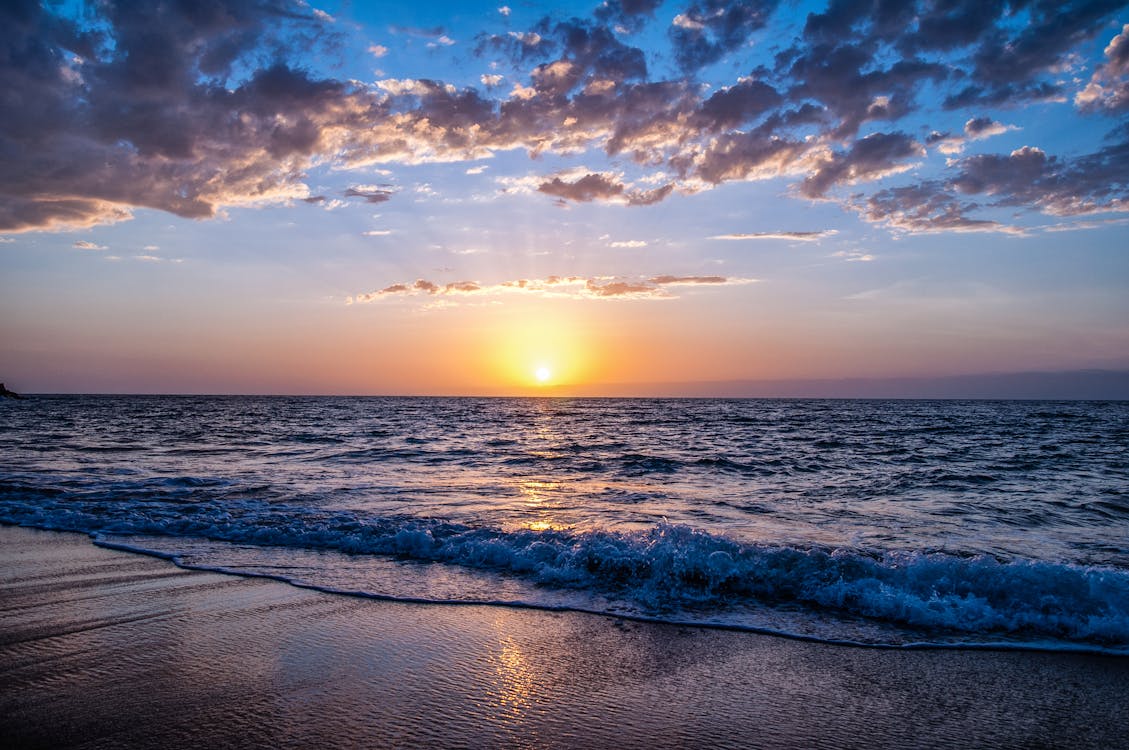 There are plenty of beautiful beaches in Morocco and if it's your first time traveling to the country, these three beaches are the best places to start your beach exploration.
Located not far away from Marrakech center, the Oualidia Beach is the perfect place if you love fishing. It's often dubbed as the fishermen's paradise because of the plentiful fish in its waters.
Want to spend an amazing night by the beach? Then the Essaouira Beach is a must-visit. Located in the ancient city of Essaouira, this beach combines traditional and modern perfectly to create a blend of a cozy, laidback port city. There are plenty of tourists visiting this beach so expect some night partying and celebrations all year long! Fan of sunbathing? This is the place to visit!
Lastly, the Legzira Beach boasts of the natural rock formation that is in itself a marvelous sight to admire as you listen to the waves and feel the cool waters of the sea.
If it's your first time, it helps if you have your Morocco tours arranged and organized by locals who are licensed and authorized to provide world-class Morocco vacations. Ready to explore beaches in Morocco? Visit MoroccoVacationPackages.com.
You are viewing 1 out of 1 answers, click here to view all answers.